Royal Reesink wants to be an important partner for educational institutions. This way, we hope to contribute to educational innovation and encourage student interest in the field and our companies.
We are working closely with various educational institutions under the 'First Class Royal Reesink' banner. At Royal Reesink we work with first class machines, the work environment is fun and informal and interns are given a lot of freedom and responsibility. Supervision is intensive and your personal growth and development are important. A first class company where you can do a first class internship!
These students are enthusiastic already:
"At Kamps de Wild, I learn the basics. That is worth gold for the future."
Bryan is a student at the Aeres Hogeschool in Dronten. What he learns at school, he puts into practice at Kamps de Wild. Besides tinkering and preparing machines for delivery, diagnostics is his favorite. 
Read more about his experience here.
"It is nice to be able to contribute to CO2 reduction together with Royal Reesink."
Paula is a student Environmental Engineering at the Technical University in Berlin, Germany. During her internship at Royal Reesink, she developed CO2 emissions and wrote a plan to make Royal Reesink even more environmentally friendly!   
Read more about her experience here.
"Keep developing yourself. Where there is a will, there is a way."
Eren is a student Commercial Economics at the University of Applied Sciences in Arnhem and Nijmegen, the Netherlands. During his traineeship at the Marketing & Communication department, he created content and developed his own creative ideas!
Read more about his experience here.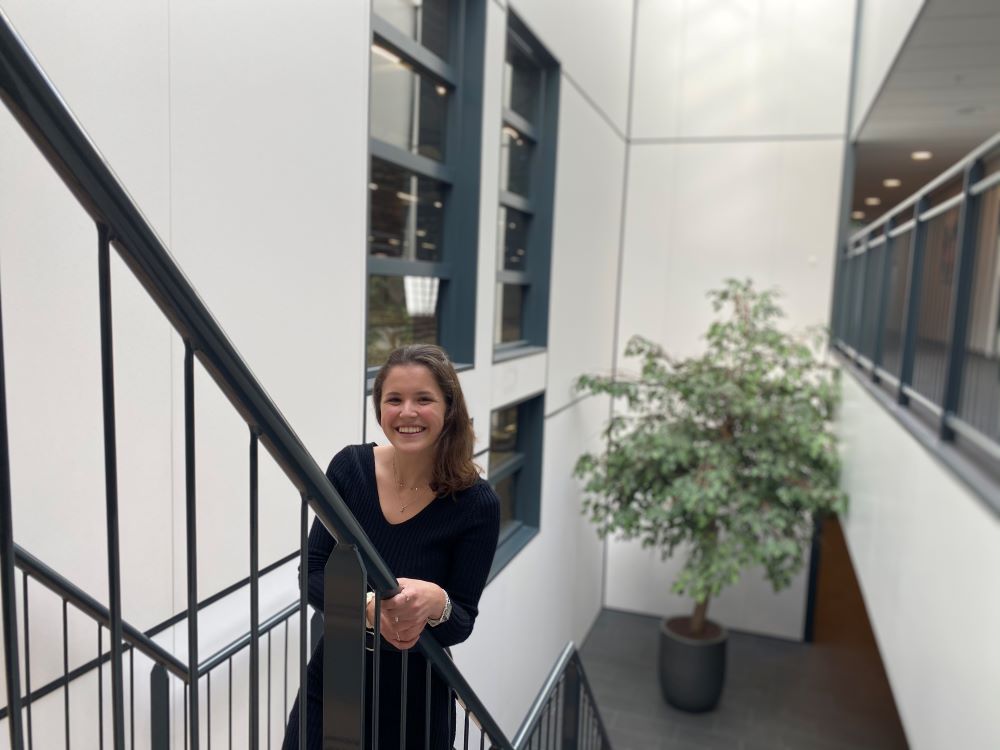 "It's nice to see your own work again at Royal Reesink. That way you really feel like you're doing it for a reason"
Doreen te Riele is a student Communication Science at Radboud University Nijmegen, the Netherlands. While graduating from her bachelor's degree programme, she completed her assignment at Royal Reesink. Now, during her second degree, she supports the Marketing & Communictions department part-time!
Read more about her experience here.
"During two internships I went through everything in the field of Einböck hoeing machines. From marketing, promotion, sales to after sales."
Sander is a student Agrotechnology and Management at Aeres Hogeschool Dronten, the Netherlands. In one year he did not one, but two internships at Reesink Agri. It was up to him to make various machines more well-known and to put them on the market!
Read more about his experience here.